From Mountains of Ice audiobook available for pre-order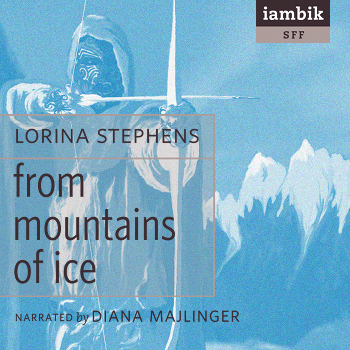 Just thrilled to let my fans know my fantasy novel, From Mountains of Ice, is now available for pre-order from Iambik Audiobooks.
Diana Majlinger does a wonderful narration, with her delicious accent (at least to these Canadian ears), adding an exotic flavour to this tale of honour, loyalty and betrayal.
Once at Iambik's site you can listen to the first chapter for free, and then decide from there whether you wish to add From Mountains of Ice to your audio collection.
I'm given to understand the audiobook will be available soon from Audible.com as well.
by